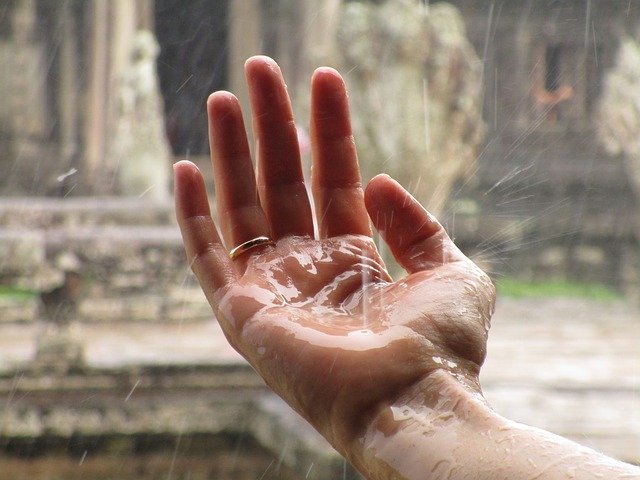 When I wrote a previous testimonial about my experience with shamanism, I shared how the death of my beloved older brother left me broken. I didn't know much about shamanism at the time but booked a shamanic treatment because I wanted to feel like myself again and to be able to function better. I believed I had nothing to lose.
As I lay down on Deborah's healing table, she shook a rattle to call her helping spirits as she passed around me, laying a crystal here and another one there. It marked the beginning of regular shamanic treatments that guided me to a new chapter in my life that included loss but also support as my shamanic practitioner helped me discover a world of helping spirits, power animals and touchstones.
When Deborah suggested a distance treatment during the COVID-19 pandemic, I was somewhat hesitant but decided to trust the journey. After all, it hadn't let me down so far. I knew she would be using a teddy bear as a 'proxy' and as I closed the blinds in my bedroom and lay down on my bed, Deborah texted to let me know my treatment was about to begin.
I felt extremely relaxed and comfortable and before long, I felt like my brother was in the room with me. He was smiling. That beautiful, familiar smile. He assured me he was fine, that I was fine and that he would always be with me but in a different way. I was sobbing but felt the comfort of the sun shining on my face. I felt what you might describe as a sensation in my hands, as though I was releasing something but not quite sure I wanted to let go.
As Deborah and I had discussed before my treatment, she texted me when it was complete, and I took some time to gather myself before calling her to discuss my experience. I don't know if I was looking for affirmation, but I wanted to hear what she had to say before I allowed the words to tumble out of my mouth.
My brother was there, she confirmed, and indeed told me that we were both fine. He also told me it was time to let go; to let both of us move forward – together but apart. It now made sense why it felt like I was releasing something.
And the sun on my face? Deborah told me her helping spirits instructed her to take the teddy bear to a sunny window to let me know brighter days were ahead and that I just needed to be brave enough to walk towards them. Like always, everything came together and made complete sense.
Any hesitation I had about the power of distance treatments evaporated. Sure, having a treatment in the comfort of my own home was convenient but it was so much more. I felt like I was able to surrender myself to my treatment much more quickly. Could it be because I was surrounded by things that held such significance to me, including a picture of me with my brother and sister that has forever hung on my bedroom wall?
Though I tend to be very analytical, I realized it doesn't really matter why my distance treatment had been so powerful – just that it had been so comforting and that Deborah was able to provide me with such wise advice that I'm confident will help me continue to move forward.
~Linda
Experience the many benefits of a Shamanic Treatment Session:
Reduce Stress
Feel Empowered
Find Answers to Your Questions
Get Rid of Negativity
Heal Mind, Body and Soul
Find Peace and Direction
Energize Yourself
Book Your Online Shamanic Session Today
Like to Book Your Session?